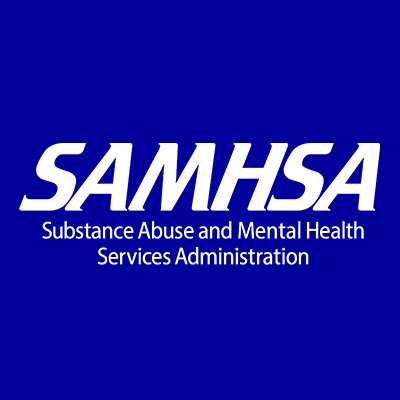 Coping with substance abuse, addiction, and/or mental health problems can feel like an uphill battle. In addition to the physical, mental, and emotional challenges you face, these issues entail a certain level of stigma that can make it difficult to ask for help.
However, individuals looking to curb substance use/abuse and/or address mental health concerns have options, and the process starts with finding a suitable treatment facility. Unfortunately, this may not be as easy as conducting a Google search. You need a reputable facility that is qualified to offer specific treatment services. What types of facilities should you look for?
Suitable options for mental health facilities include:
Those funded by the State Mental Health Agency (SMHA)
Those administered by the U.S. Department of Veterans Affairs
Accredited or state-licensed private facilities (for-profit or non-profit)
Suitable options for addiction treatment facilities include:
Facilities with appropriate accreditation, licensure, or approvals (at the state or national level) to provide substance use/abuse treatment
Facilities maintaining staff with the credentials required to provide substance use/abuse treatment
Facilities authorized to bill third parties (such as insurance providers) for substance use/abuse treatment
How can you find these specialized treatment facilities? How can you be sure the facilities you find have the proper qualifications to offer the behavioral health treatment services you need? The easiest option is to utilize the Behavioral Health Treatment Services Locator offered by the Substance Abuse and Mental Health Services Administration (SAMHSA).
SAMHSA's Center for Behavioral Health Statistics and Quality (CBHSQ) conducts annual surveys, including the National Survey of Substance Abuse Treatment Services and the National Mental Health Services Survey, and uses the data collected to compile a list of treatment facilities across the U.S. that offer suitable mental health and/or substance use/abuse treatment services. Visit the
SAMHSA
website to search for qualified behavioral health treatment services and facilities near you.